Up-to-date Pellet Plant Data Now Online!
Over the past four weeks, the Biomass Magazine team reached out to every proposed, under construction, and existing pellet plant in Canada and the United States to reaffirm the trove data that we keep on North America's expanding pellet industry. I encourage you to check out the data here.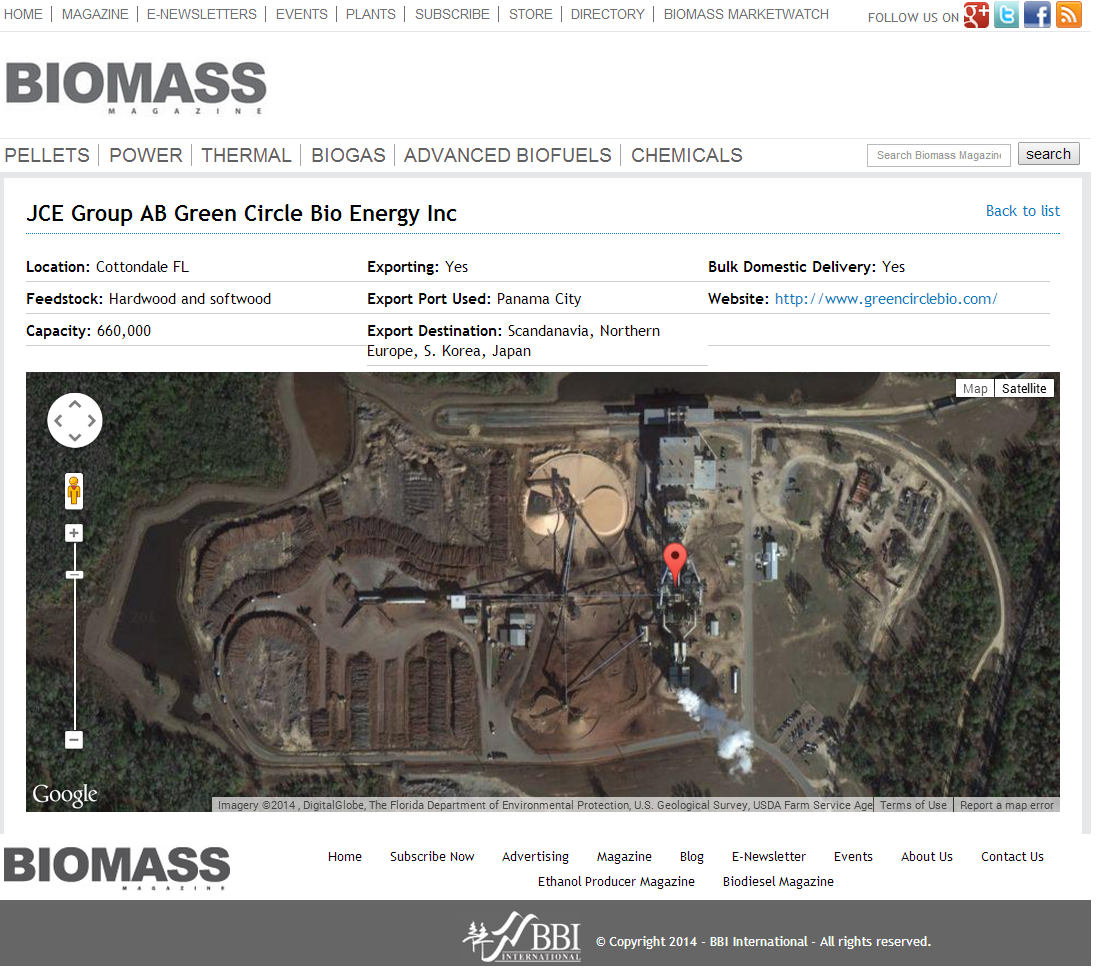 If you notice any errors in the data, please contact me at khoagland(at)bbiinternational(dot)com.